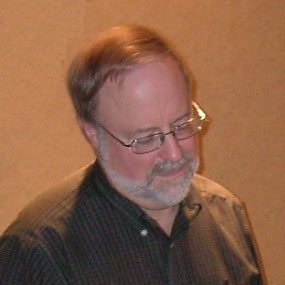 Mr. Parran has a BS in Mechanical Engineering, an MBA with concentration in management, and 45 years of experience in HVAC and building control systems, in a variety of roles including engineering, operations, sales and management. Specific experience includes:
Engineering of pneumatic, electric, and DDC systems for temperature control, building and energy management.
Project management including cost estimating, work direction, subcontractor coordination, project scheduling, and client interface.
HVAC design for a variety of water, wastewater and other municipal facilities.